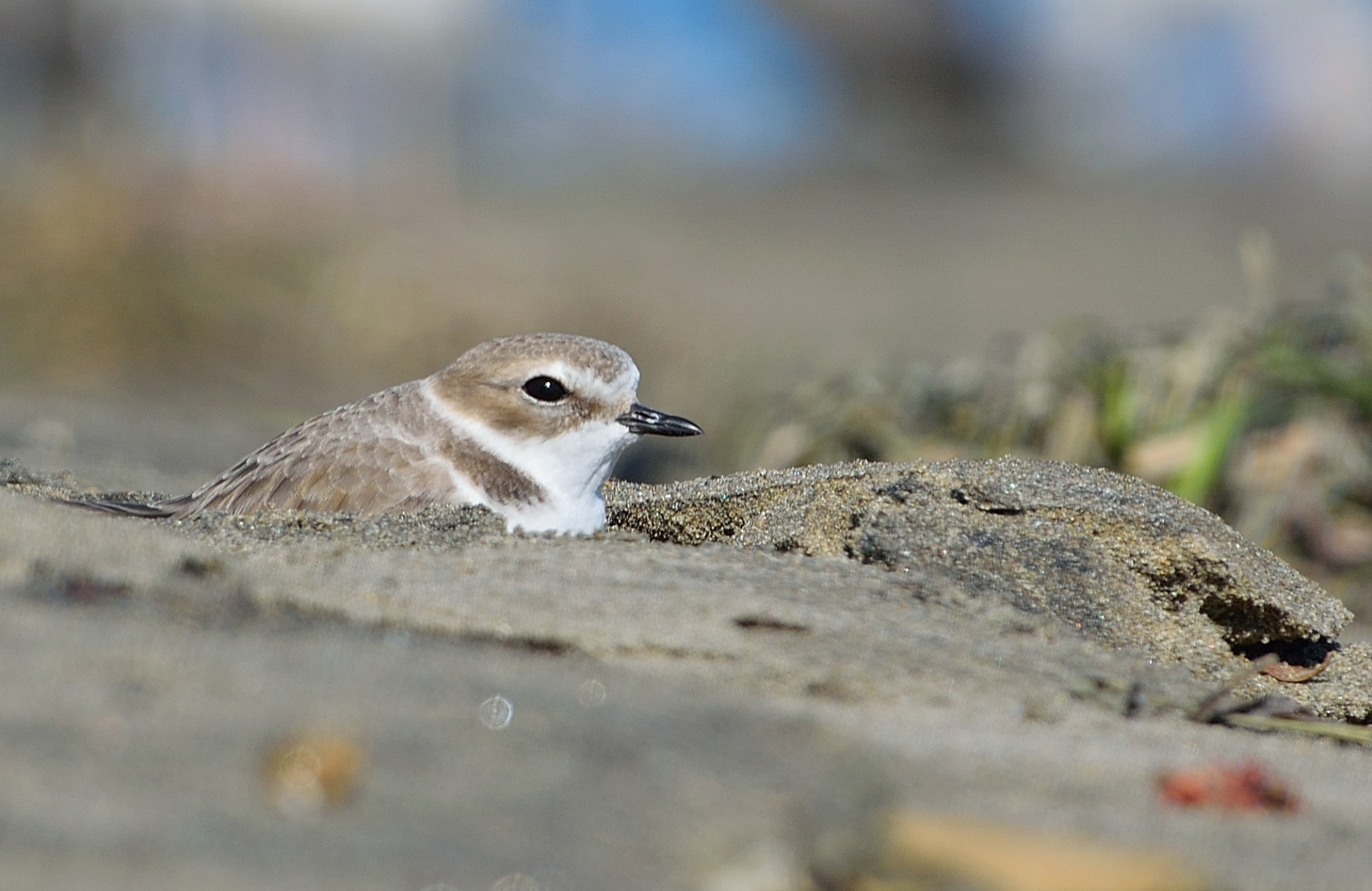 The Snowy Plover is a threatened species that nests on beaches. We can help Snowy Plovers by keeping  your disance from nesting habiat. Keep your dogs on a leash on beaches and avoid jogging or driving in Plover nesting habiat. You can aslo help by participating in Snowy Plover surveys. Contact California Audubon to find out about surveys in your area.

read more about snowy plovers in my article:

http://losangelesaudubon.org/western-tanager-section/volume-82-category/vol-82-no-5-may-jun-2016/young-authors-the-snowy-plover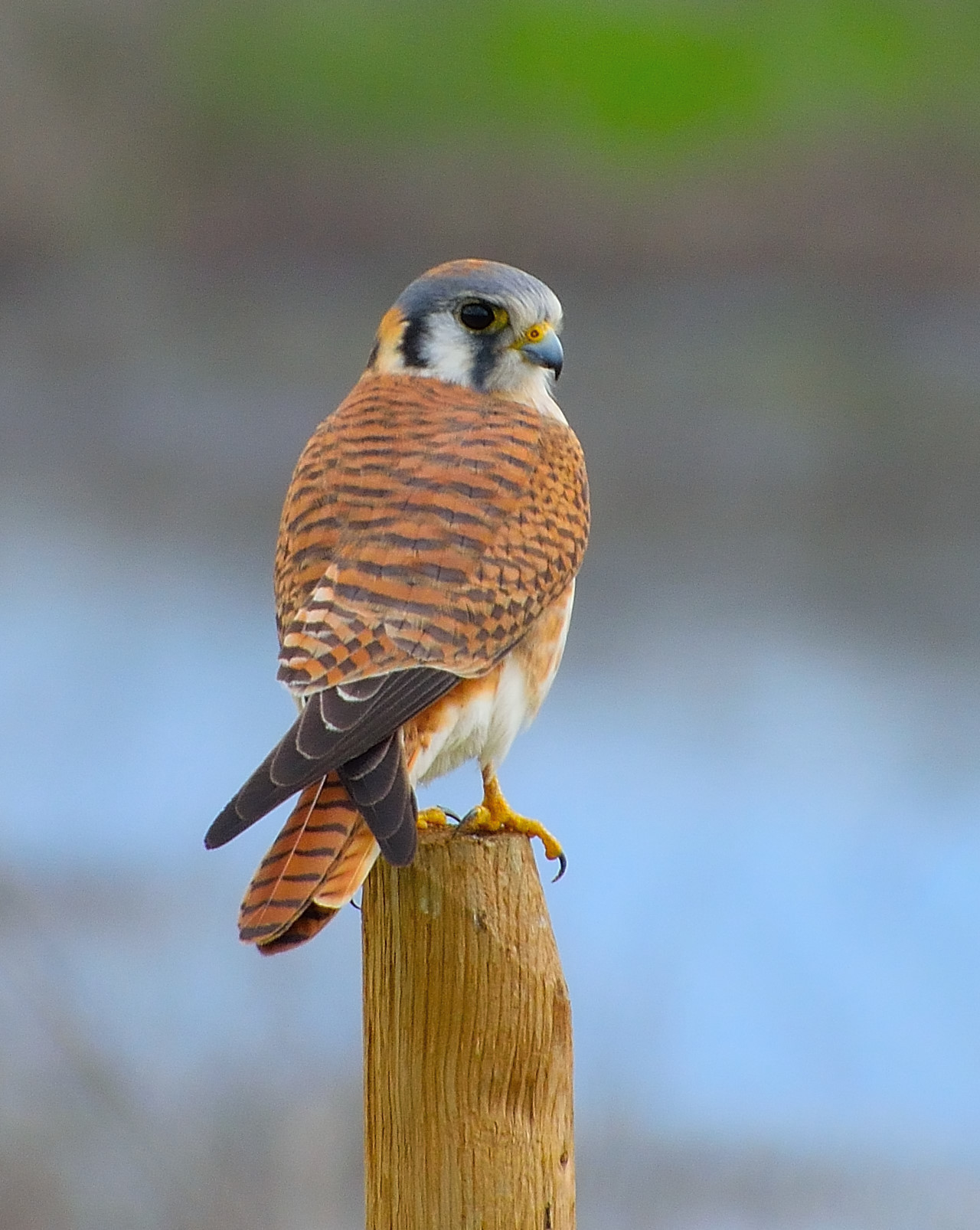 Go birding anywhere in the world and enter your sightings into eBird
You can enter the birds you see into eBird, a worldwide online data base for scientists and conservationists to study changes in bird populations. You can also enter your photos and recordings  of birds. The more we know about birds, the better we can protect them. To sign up for eBird go to:

http://ebird.org/content/ebird/

(photo: American Kestrel
)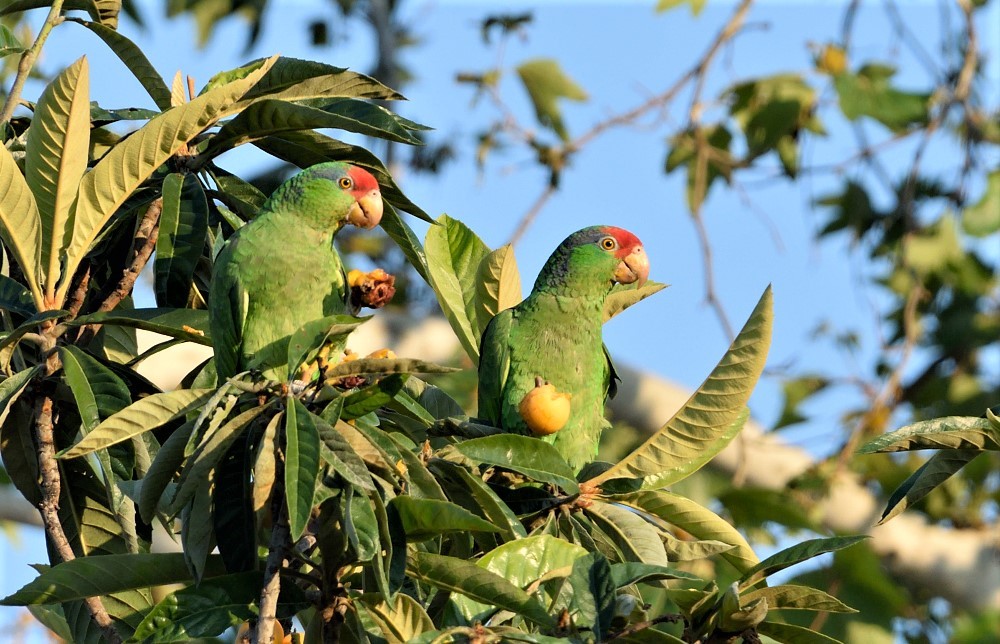 Red-crowned Parrots in Mexico
Although the Red-crowned Parrots seem to be thriving in the Los Angeles urban environment, they are listed as endangered in Northeast Mexico. One of the largest threats to the Red-crowned Parrot in Mexico is the
pet trade. Nestlings are taken out of their nests and smuggled across the border to places like San Diego, California, and El Paso, Texas. The
best way to help these parrots is to educate people about the illegal wildlife smuggling and to not buy parrots without proper documentation
from pet shops. Customers can make the biggest difference. Instead of buying a parrot, you can adopt one from a bird rescue organization. Parrots are beautiful and intelligent, but they are wild animals. To read my full article on Red-crowned Parrots go to Los Angeles Audubon Society : http://losangelesaudubon.org/western-tanager-section/volume-83-category/vol-83-no-5-may-jun-2016/young-birders-the-red-crowned-parrot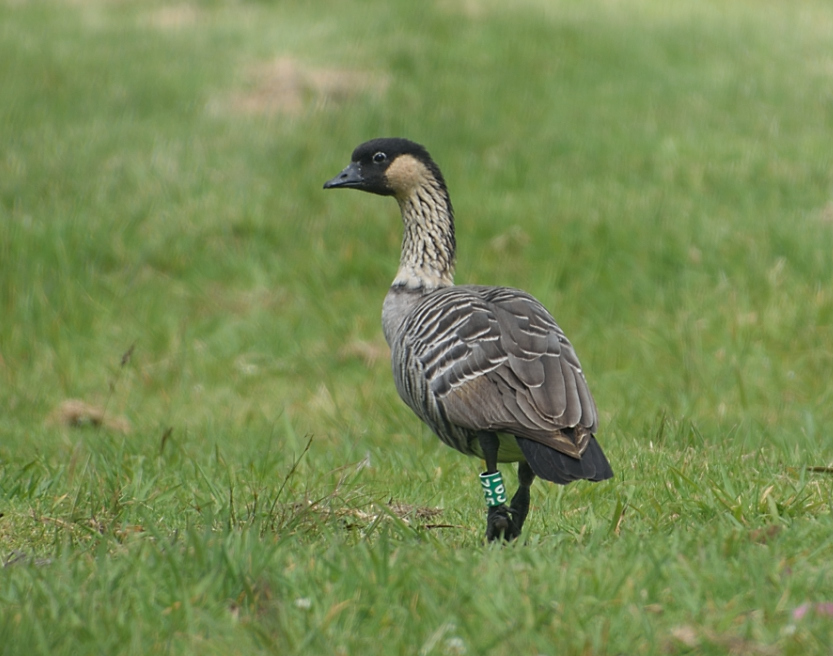 Helping Hawaiian Birds: The Hakalau Forest on the Big Island
There are 11 native Hawaiian bird species living in and around the Hakalau Forest. Many of the endemic bird populations are declining due to habitat loss, predation, and disease. Much of the island's native habitat has been destroyed  due to grazing. However, some of the native birds are increasing in numbers. The Nene, an endemic goose,  was on the verge of extinction with just 40 individuals. Due to an extensive cat and rat eradication and a large captive breeding program, there are now 3,000 Nene in the wild. You can help by donating to the Hakalau Forest  at: http://www.friendsofhakalauforest.org/donate.

To learn more watch my interview with Biologist Jack Jeffrey:  https://youtu.be/VPn0h_yHkNw

and read my entire article about the birds of the Hakalau Forest in the Los Angeles Audubon Newsletter at

http://losangelesaudubon.org/western-tanager-section/volume-83-category/vol-83-no-6-jul-aug-2016/young-birders-birds-of-the-hakalau-forest-on-the-big-island-of-hawai-i